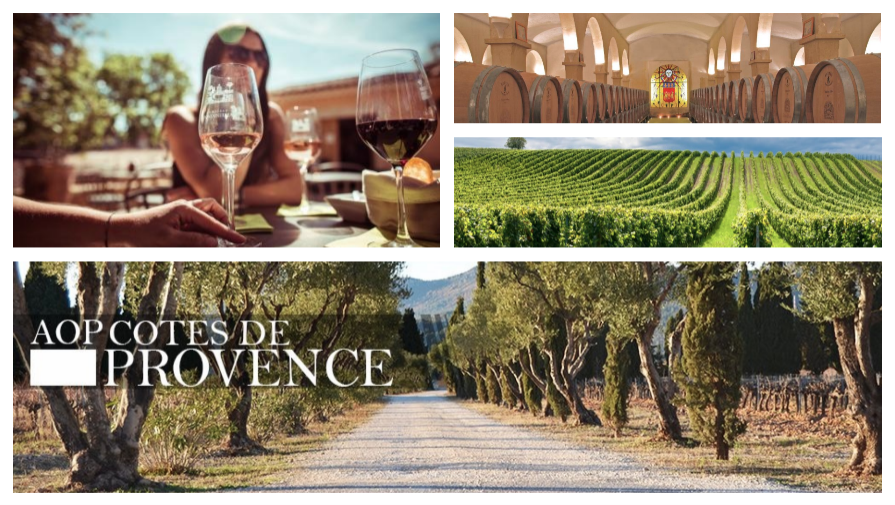 Var Wine Route – Cote de Provence AOC Var – Wineries Tour & Tasting
Historically, Provence is the first vineyard in France.
2,600 years ago in Marseille (Massilia), the Greeks introduced for the first time in France a fabulous plant: the vine.
Then the Romans, after settling on the Provencal lands, developed the vineyard and the wine trade throughout France and Ancient Rome.
Today The wine region of the Côte de Provence covers about 50,000 hectares and is known for its typical rosé wine from the south of France (85% of total production).
the Côtes de Provence are not produced on all the surface of Provence. Only 20,000 ha, carefully delimited, are entitled to the Appellation d'Origine Contrôlée (AOC).
Mainly in the department of Var, the Bouches du Rhône and the Alpes Maritimes.
From Cannes, Nice, Monaco and surroundings, ASK Limousine takes you on the roads of Provence to visit the vineyards and fields of your choice.
This outing is all you can expect from Provence …
Old stones, olive groves, cypresses and rows of vines as far as the eye can see ….
The areas we have selected for your tasting visit are elegant, prestigious and full of history.