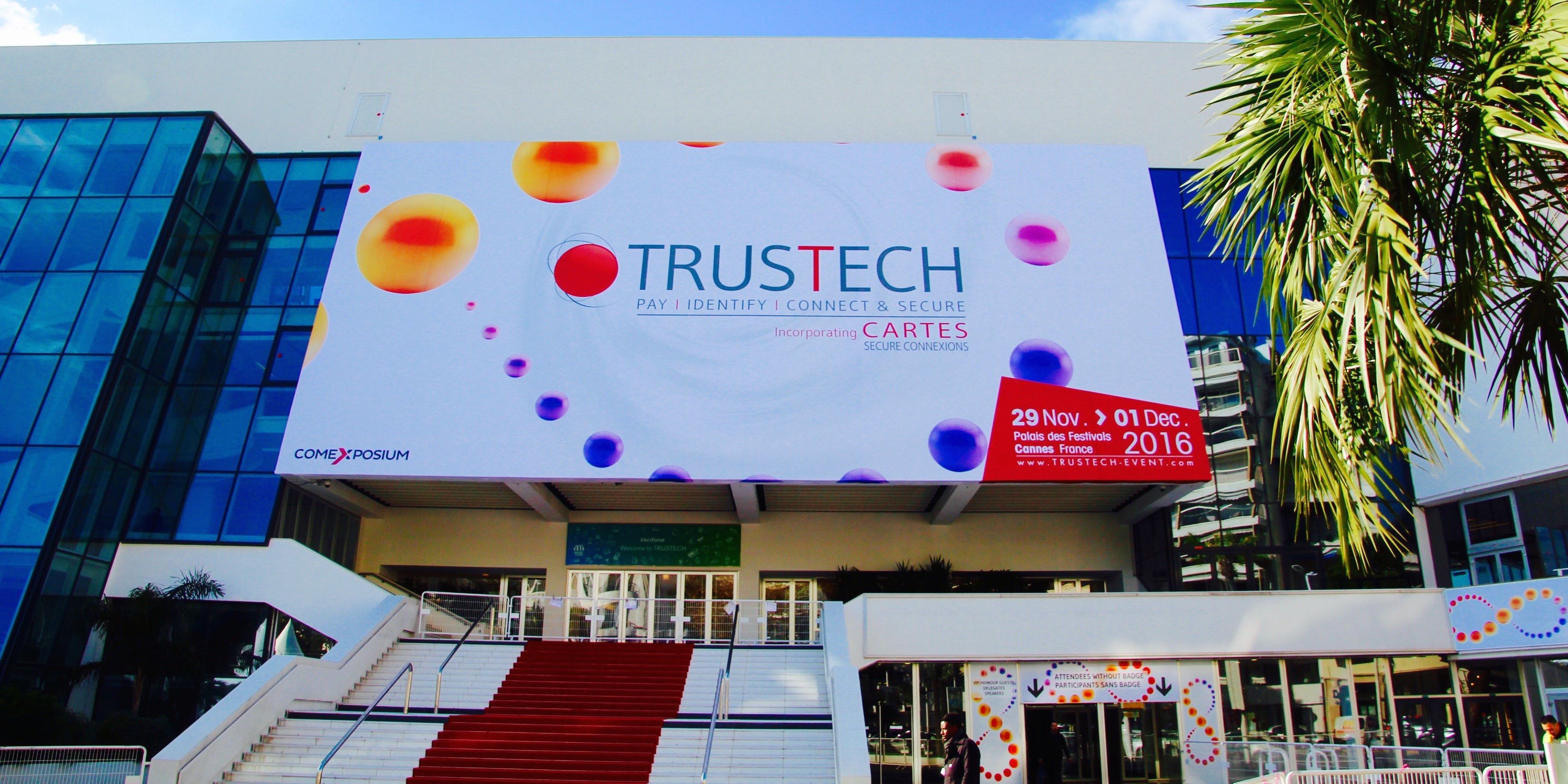 Trustech Cannes Corporate transport
ASK Limousine | Trustech Nice transfer airport | Cannes Chauffeur Service .
Trustech Incorporating Secure Connections Maps, International event dedicated to payment, identification and mobility. ASK Limousine offers high-quality transport services, with recent vehicles in the Mercedes range and private drivers, qualified and professional. Whether for a private transfer upon arrival at Nice airport or a provision of a car and driver for the duration of the Trustech event in Cannes. ASK Limousine guarantees to all its customers, comfort, safety, punctuality and drivers fully at your disposal.