ASK Concierge services | Your personal Assistant | Personal Shopper | Concierge services
Cannes | St Tropez | Nice | Monaco.
Your Personal-Assistant will enhances your life and offer you a personalized and highly private service. Let us take care of your personal obligations for you to enjoy greater peace of mind, better quality of life and more spare time for your leisure, your family, friends and your business.
We have a great selection of exclusive and tailor-made services. we will help you solve your day-to-day problems.
Our aim is to develop a long-lasting partnership based on trust, privacy and entire satisfaction.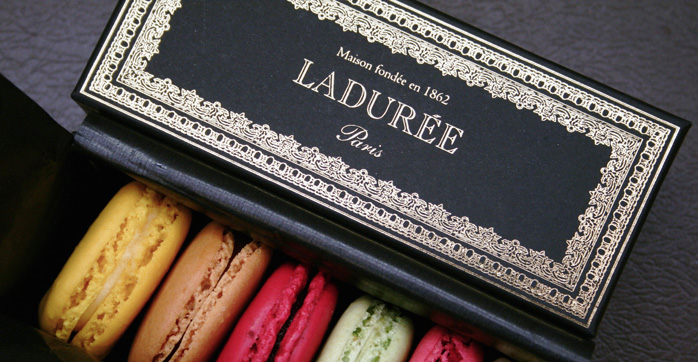 Delicatessen Service:
ASK Concierge has selected the best delicatessens and wine specialists.
We will buy and deliver your choice of gourmet products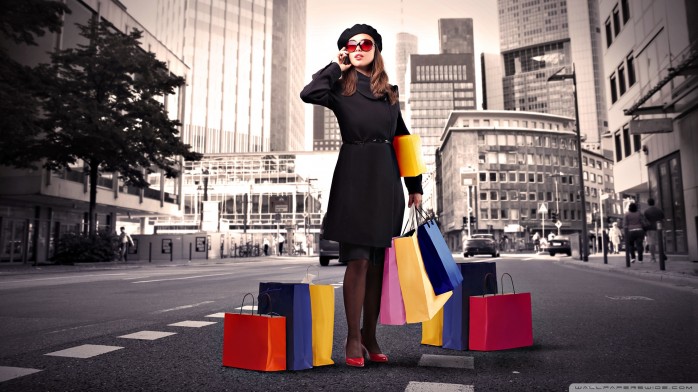 Personnal Shopper Service:
Your Personal Shopper will be your best ally for your dream shopping on the French Rivera.
Whenever you need extra spare time we will shop for you and purchase the dress, the bag, the shoes, the jewel or any specific item you need or dream about.We can even have any boutique opened on demand just for you.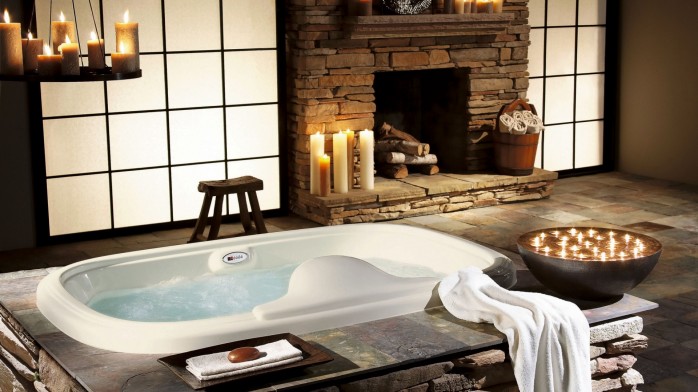 Well-Being:
ASK private Concierge will provides a personalized beauty/spa program whenever you desire.
Thanks to our spa-centre partners you will relax and enjoy the magic of the most beautiful spas from Monaco to St Tropez.
Should you need a hairdresser, a beautician or a fitness coach we will find the best one for you.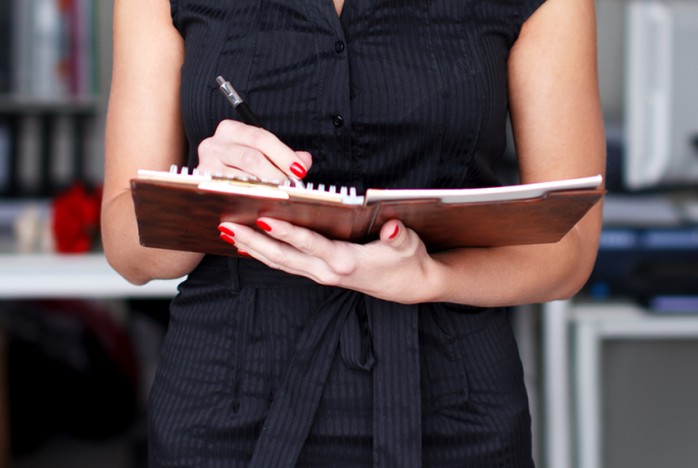 Administrative procedures:
ASK Concierge will helps you with every administrative procedure, with banks, insurance companies, corporate lawyers, certified translators and even with your Embassy.