Chauffeur driven luxury car hire| Luxury Properties | Private Jet | Yacht Charter.
Luxury lifestyle | Cannes | St Tropez | Nice | Monaco.
Your personal Assistant will organize all tour business/holiday trips and will make them unforgettable.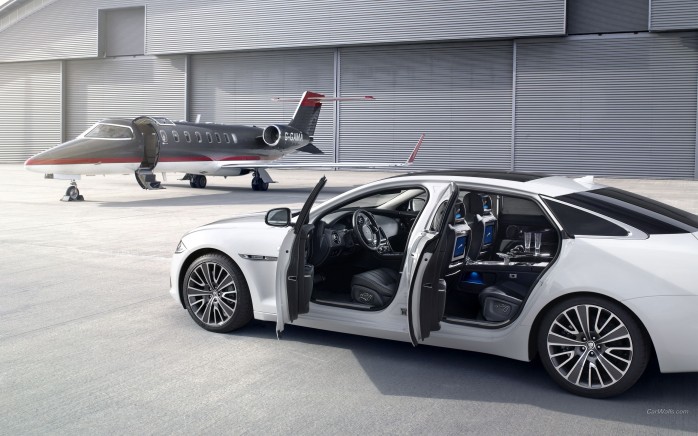 Your personal-assistant takes care of all.

For a memorable vacation, business trips or simply a unique experience, ASK Luxury Rental Service organizes all your transport services prestige.
Whichever destination, itinerary, budget and time-table you choose, we will make each trip a unique experience.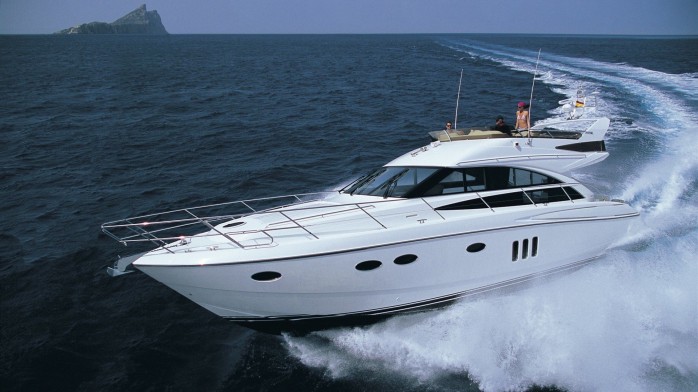 Luxury Rental Transport Services:
chauffeur-driven Luxury Car service
Yacht Charter
Hélicoptère
Private Jet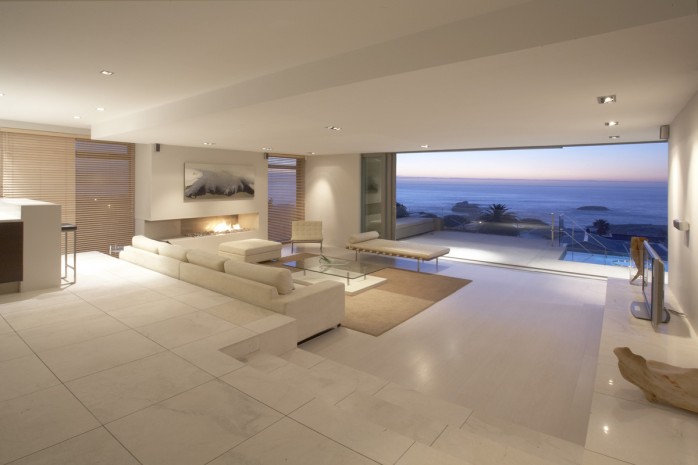 Luxury Rental Estate Service:
Ask Concierge Service will rent the villa or apartment of your dreams on the French Riviera according to your budget and favorite location.
Our partners will do everything to please you and find unique and unforgettable accommodations. We will see to all administrative procedures and provide any necessary domestic services during your stay.