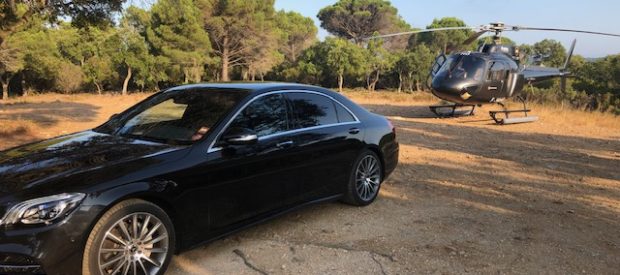 Cannes VIP transportation | VIP Event Chauffeur Service.
Cannes Hourly Service | Cannes Airport Shuttles | Nice Airport Shuttles.
ASK Limousine Cannes gives you an appointment for the 73th edition of the Cannes International Film Festival. Created in 1946, Cannes celebrates the 73th year for the "Film Festival". Internationally renowned, 10000 participants are expected for this major event. Cannes, strengthens his global leadership every year with almost 4000 films and projects presented. International stars, glamor, glitter will be waiting for you.
ASK Limousine Cannes accompanies you wherever you go during your stay on the French Riviera.
ASK Concierge organize your stay and accompanies you to any constraining steps, so you can devote your time solely for leisure activities and relaxation for your well-being.