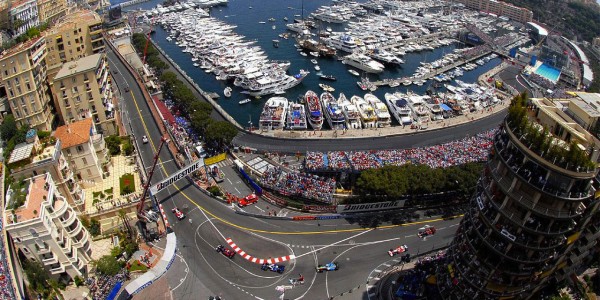 ASK Concierge Service offers prices (Service commission included) only valid for Saturday and Sunday.
A personalized welcome, Open bar service, breakfast, flat screen, musical entertainment are included in the delivery. Optional: personalized buffet (Russian, Lebanese, vegetarian).
ASK Limousine offers cars and minibuses with drivers throughout the weekend of the Monaco Grand Prix. You need to book a room, a beautiful table, or other benefit, you just have to ask, ASK Concierge Service is here to serve you.
Terrace Beau Rivage:
A panoramic view of the harbor, the rise of Ostend Avenue, pool, Rascasse and the return.
Capacity: 25 people
Price / Person: 2800 €
Total 25 persons: € 70,000
The Panorama Terrace:
Beautiful view of the Ste Devote corner, Avenue d'Ostende, The Port and the giant screen.
Capacity: 50 people
Price / Person: 2400 €
Total 50 persons: € 120 000
The Caravelles Terrace:
Beautiful view of the starting line and finish the Ste Devote turn, the rise of the Avenue d'Ostende and return.
Capacity: 17 people
Price / Person: 2600 €
Total 50 persons: € 44,200
The Princes Terrace:
Beautiful view on the Avenue d'Ostende, Ste Devote turn, the pool and Rascasse, part of bd Albert 1er and "big screen
Capacity: 14 people
Price / Person: 2700 €
Total 50 persons: € 37,800
The Ermanno Palace Terrace:
Panoramic view of the harbor, Ste Devote turn, the end of the pit straight, early rise of casino out of the tunnel, the S of the pool, on the Avenue d'Ostende, Ste Devote turn, the pool and Rascasse, part of bd Albert 1er and "big screen
Capacity: 60 people
Price / Person: 2300 €
Total 50 persons: € 110 000